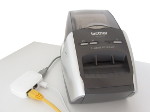 Printserver for label printer Brother QL570.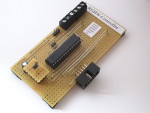 4 channel LED PWM driver with IR proximity control (color scene / dimm).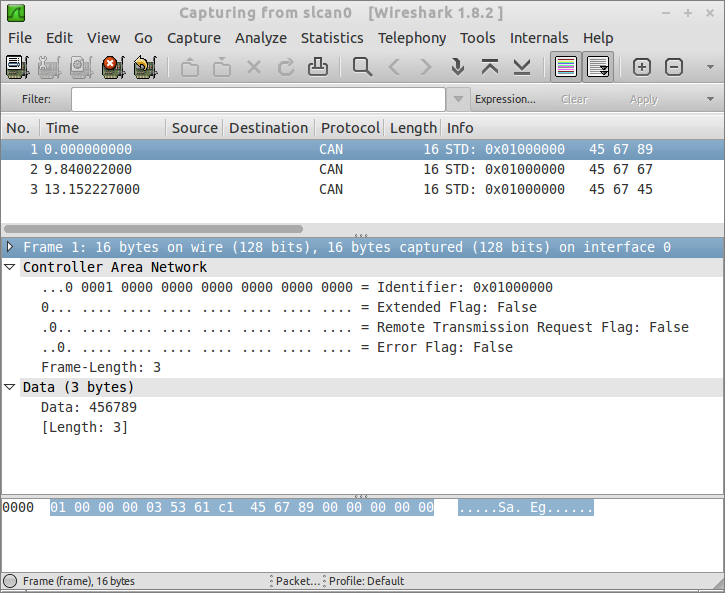 Use linux-can (SocketCAN) with USBtin.

Control USB multiple socket with RPi.

LogicSampler for STM32F4-Discovery
Sample four GPIOs and send its states over USB or UART to host. With Java GUI.

Software decoder for EnergyCount 3000 devices using rtl-sdr.

Stand-alone In-System-Programmer to flash AVRs without a PC.
Multi-platform tool for flashing Microchip PIC controller with HID-Bootloader.

Traffic sign detection
Detect traffic sign within a picture.

Hardwareerweiterungen und Installation von Linux.

Mini-Logicanalyser
Mini logic analyser for recording digital signals with low sample rate based on AVR. GUI host software written in Java (
screenshot
).

Read out temperature sensor on Mobilcom Surfstation.

Protokollerweiterung für AVR910-Programmer mit AT90S2313, um Programmiervorgang zu beschleunigen.
MPEG-Decoder
Extract a picture from MPEG/DVB video stream.

WSTester
Program to decode data from weather sensors (WS2000 system) over the sound card.

KnRahm
Zweigelenkrahmen - Sicherheit gegen Knicken.
Astro
Grafische Simulation des Zweikörper-Problems.

WS2k_TF
Read out weather data and DCF77 from WS2000 receiver box.
VESA-Pac
Pacman with graphic output over VESA standard.

KB
Berechnung eines Katzbahnträgers.

DM - File Manager
File manager for DOS. Copy, rename, delete files and folders.

LD
Berechnung der theoretische Restnutzung von Krananlagen.