Need firmware/hardware?
Engage me!

Interested in my projects?
Shop my products!

Like my projects?
Buy me a tea!
Project News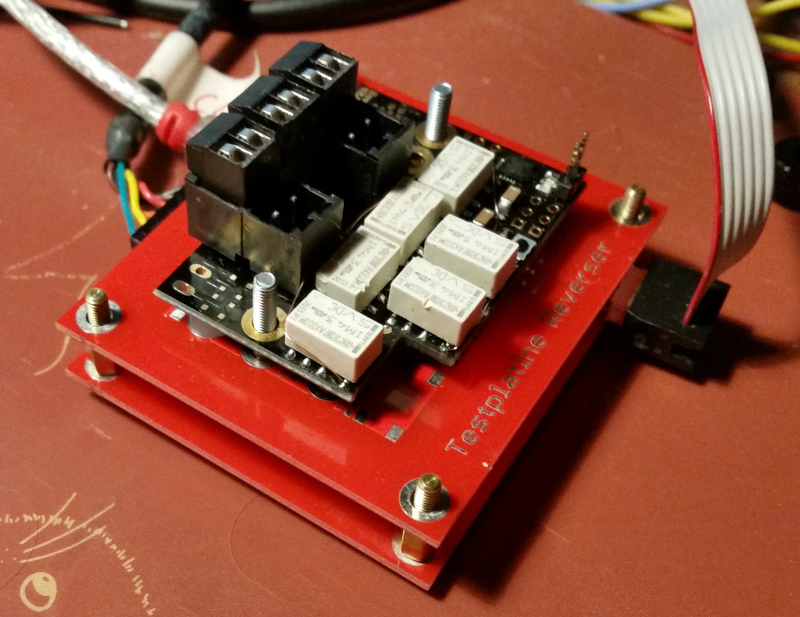 Wolfgang developed a test adapter with ISPnub, console and test functions.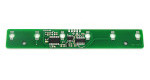 [Internal project] Six channel DC motor driver
Control up to six DC motors (12 half bridges) over CAN bus.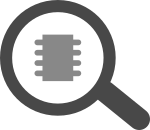 Added probing function to the python lib and created a detection tool.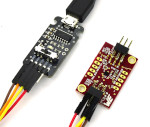 Read Würth Elektronik
WSEN-PADS
Absolute Pressure Sensor.
Popular Projects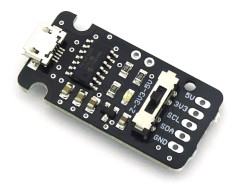 USB to I²C interface.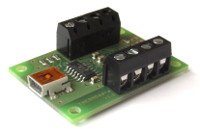 4ch Thermocouple serial (USB/UART) interface.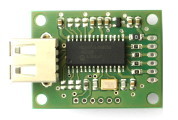 Serial to USB-Flash-Drive Bridge Firmware.

Stand-alone In-System-Programmer to flash AVRs without a PC.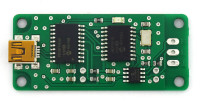 CAN to USB interface based on Microchip PIC.

USB thumb drive logger for serial data.

USB programmer for Atmel AVR controllers.
Recent Projects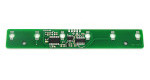 Driver board with CAN bus interface for six DC motors.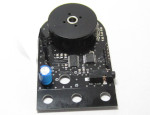 Brushless motor driver (hall sensor)
Driver board for BLDC motor with hall sensors.
Capacitive touch I2C board
HMI with four touch buttons, buzzer, OLED connector.