Need firmware/hardware?
Engage me!

Interested in my projects?
Shop my products!

Like my projects?
Buy me a tea!
Project News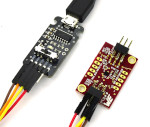 Read Würth Elektronik
WSEN-PADS
Absolute Pressure Sensor.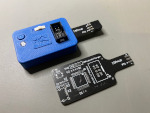 Es-tronics built his own version of ISPnub with USB connector and 3d printed enclosure.
Popular Projects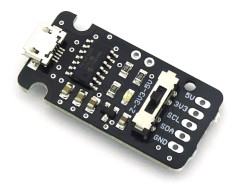 USB to I²C interface.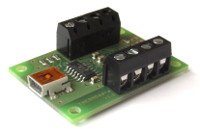 4ch Thermocouple serial (USB/UART) interface.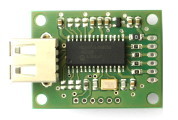 Serial to USB-Flash-Drive Bridge Firmware.

Stand-alone In-System-Programmer to flash AVRs without a PC.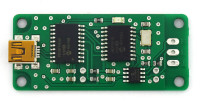 CAN to USB interface based on Microchip PIC.

USB thumb drive logger for serial data.

USB programmer for Atmel AVR controllers.
Recent Projects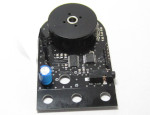 Brushless motor driver (hall sensor)
Driver board for BLDC motor with hall sensors.
Capacitive touch I2C board
HMI with four touch buttons, buzzer, OLED connector.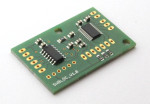 Sensorless BLDC motor driver board
12V/1.5A sensorless motor driver.