Need firmware/hardware?
Engage me!

Interested in my projects?
Shop my products!

Like my projects?
Buy me a tea!
Project News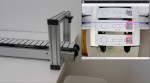 Analyze rapid tests with slow running conveyor belt and computer vision.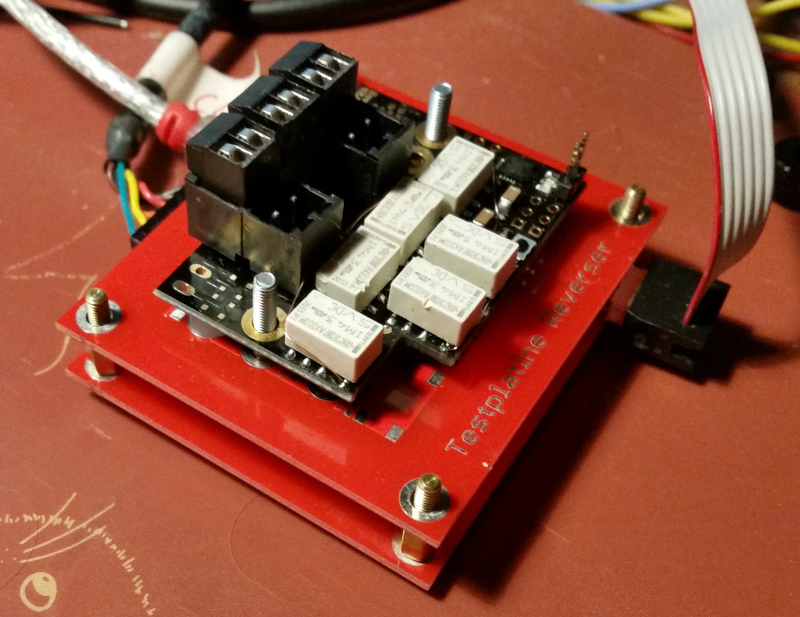 Wolfgang developed a test adapter with ISPnub, console and test functions.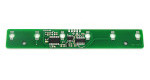 [Internal project] Six channel DC motor driver
Control up to six DC motors (12 half bridges) over CAN bus.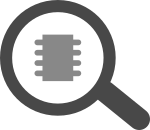 Added probing function to the python lib and created a detection tool.
Popular Projects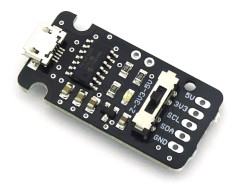 USB to I²C interface.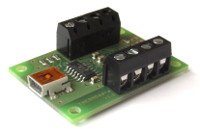 4ch Thermocouple serial (USB/UART) interface.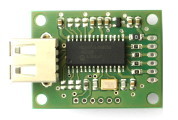 Serial to USB-Flash-Drive Bridge Firmware.

Stand-alone In-System-Programmer to flash AVRs without a PC.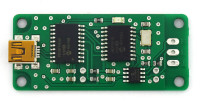 CAN to USB interface based on Microchip PIC.

USB thumb drive logger for serial data.

USB programmer for Atmel AVR controllers.
Recent Projects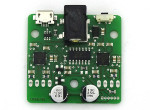 Controller for Obeltus, a slow running conveyor belt.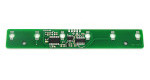 Driver board with CAN bus interface for six DC motors.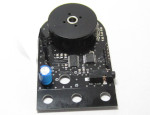 Brushless motor driver (hall sensor)
Driver board for BLDC motor with hall sensors.